Find a study program with us that fits right in!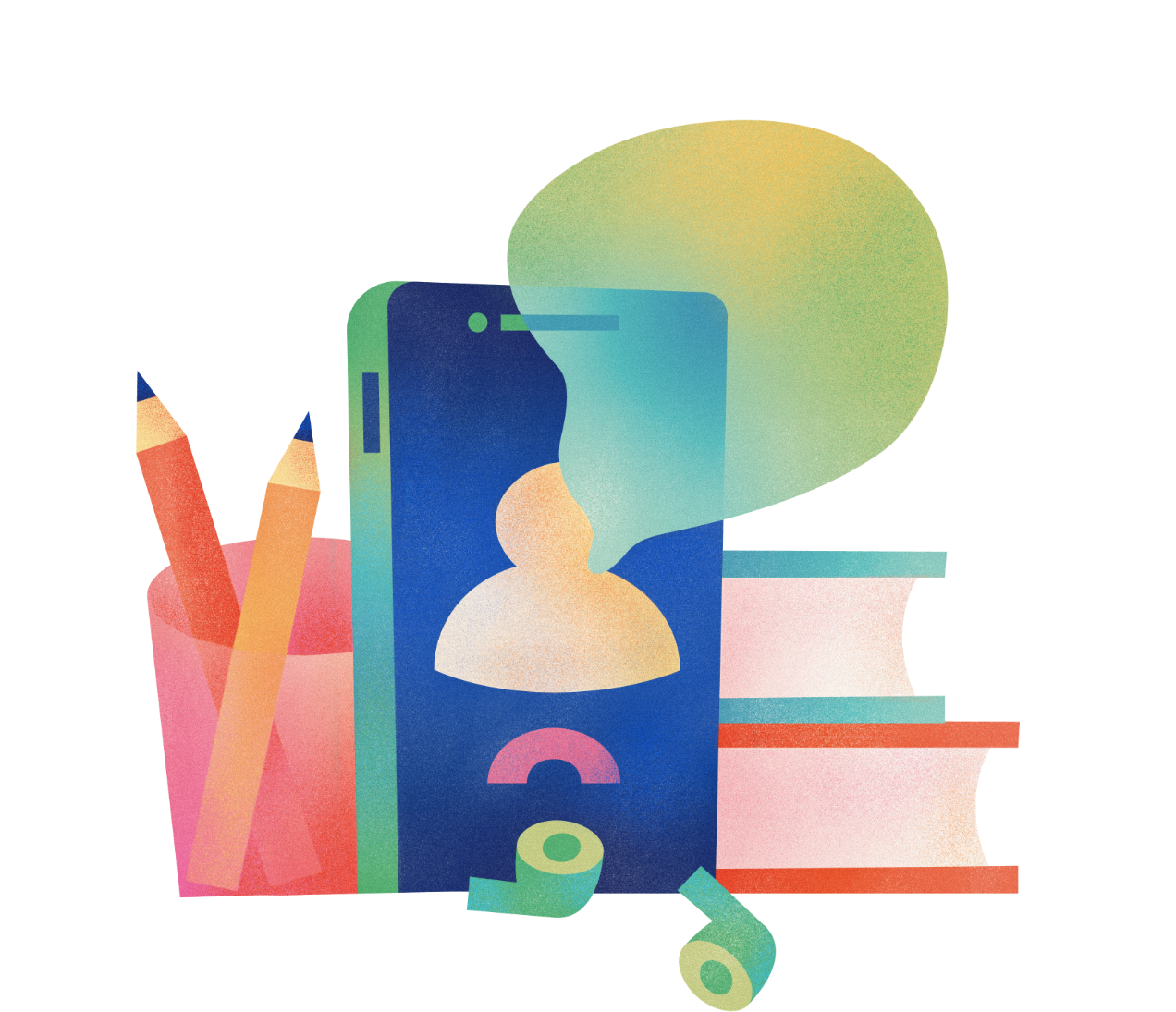 Get in touch with us! We will be happy to answer your questions. 
Together we will discuss the goals you want to achieve with your studies 
We welcome you on board
Let's talk about how things are going for you with Telf
We will select a study program that will suit you exactly
With us, languages are easy, so let's put our minds to it. 
What are you waiting for? Let's walk this path  together! 
Fill out your application form and tell us which language you'd like to brush up on. 
Within moments, you're in it with us. 
Together, we'll find out what type of study fits you best. Are you more of a visual, auditory, or kinesthetic type? We'll figure it out. 
Then your studies can begin! 
Now, together with your coordinator, you can discuss which time suits you best. Would you like to challenge yourself with a lesson before work? No problem! Does it suit you more to learn in the afternoon when the kids are out playing with their friends? Just say the word. Our lecturers will always try to find a way that meets your requirements. 
Together we'll work out how to do it 
Our lecturer will find the best way for you to get a new language into your life. Do you like watching The SIMPSONS? Oh, great! How about trying  to watch them again in a different language? Do you like cooking? Open that old French cookbook lying in your drawer. 
Telf 5
Telf 10
Telf 15
Course offer
2770 Kč
per month  (20 lessons)
5540 Kč
per month(20 lessons)
8310 Kč
per month (20 lessons)
Length of each lesson
5 minutes
10 minutes
15 minutes
Lessons 5x a week
✓
✓
✓
Lessons according to your language level
✓
✓
✓
How much we step into it
daily kick
relaxed pace
intensive pace
Access to user accounts
✓
✓
✓
Twice a year a book according to your
language skills
✗
✓
✓
In case of dissatisfaction, 14-day money-back guarantee
✓
✓
✓
Order
Order
Order
Course offer
Telf 5
2770Kč
per month  (20 lessons)
Length of each lesson
5 minutes
Lessons according to your language level
✓
How much we step into it
daily kick
Access to user accounts
✓
Twice a year a book according to your
language skills
✗
In case of dissatisfaction, 14-day money-back guarantee
✓
Telf 10
5540Kč
per month(20 lessons)
Length of each lesson
10 minutes
Lessons according to your language level
✓
How much we step into it
relaxed pace
Access to user accounts
✓
Twice a year a book according to your
language skills
✓
In case of dissatisfaction, 14-day money-back guarantee
✓
Telf 15
8310Kč
per month (20 lessons)
Length of each lesson
15 minutes
Lessons according to your language level
✓
How much we step into it
intensive pace
Access to user accounts
✓
Twice a year a book according to your
language skills
✓
In case of dissatisfaction, 14-day money-back guarantee
✓
We offer more than just a chat over the phone. 
We take your efforts absolutely seriously, which is why we are constantly working on support services that you won't find anywhere else.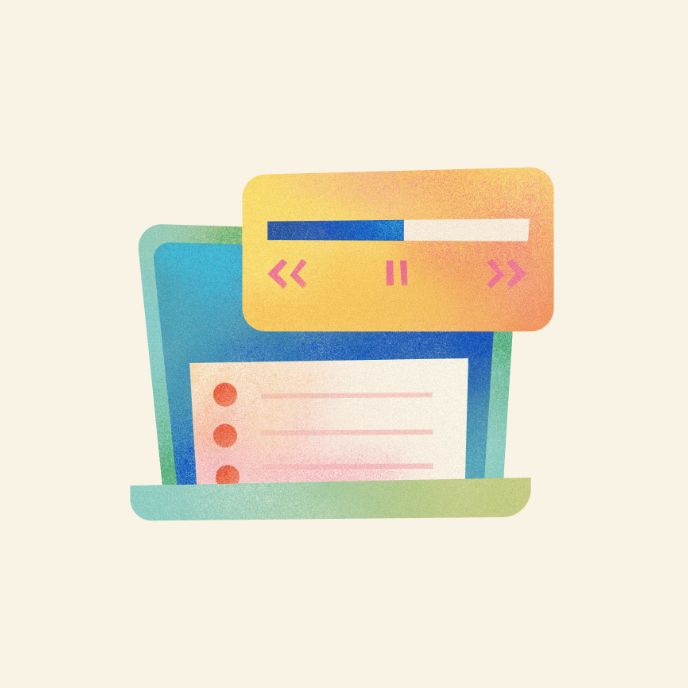 Our lecturers will help you fine-tune the learning process to perfection. 
Knowing how to learn properly is not an easy thing. Our lecturers are there to push you in the right direction. They'll discuss your strengths and help with aspects of learning that you don't really relate to. In short, together we will find a way to practice so that you enjoy learning a new language. What about spicing up the process a bit? At your request, we will prepare a new challenge each month to help you with your language. Have a movie marathon in English with the films of your favorite director, or read Harry Potter again, but this time in Italian.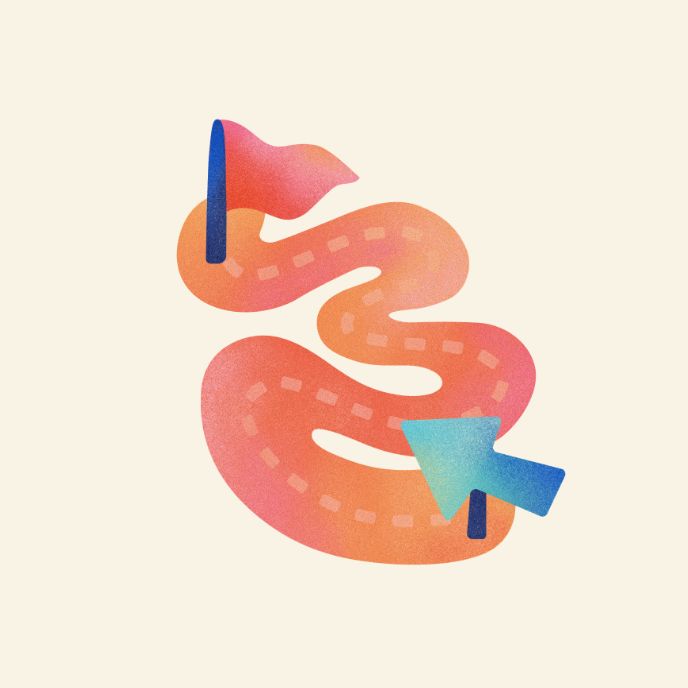 We will advise you on how to learn effectively. 
Each of us have a different system for cramming new information into our heads. We'll help you figure out if you're more of a visual, auditory or kinesthetic kind of student. Do these terms mean nothing to you? We will explain how this affects your learning and how knowing will help you learn as effectively as possible.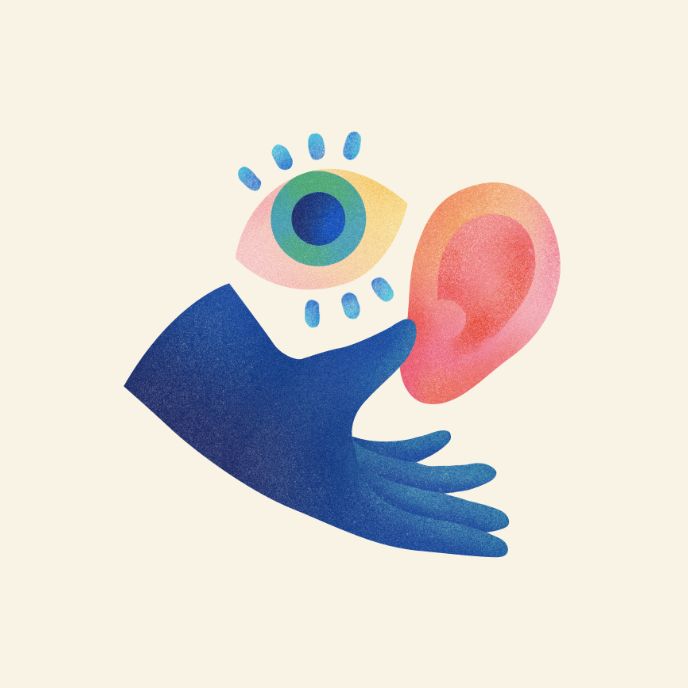 Study materials online. 
Hanging up the phone is not the end of your studies with us! We have prepared a lot of online materials for you to help with your new languages. They will allow you to hone your skills with the learning materials that our lecturers will prepare for you according to your abilities. You can listen to our English podcasts, or improve your language skills even more through language and grammar exercises. 
20+
Lecturers
Our lecturers always have interesting topics up their sleeves, so they can get even the shyist students talking. 
1000 +
Students
Over a thousand of our students have discovered that language learning can be as much fun as chatting with a good friend. 
133 000+
Lessons
We've had thousands of hours of instruction. We are not so new to this field, we have been teaching on the phone for over 12 years. Thanks to our experience, we can really help everyone with their languages. 
FAQ
We teach foreign languages over the phone, ear to ear, just you and your assigned and steady lecturer. Instead of one or two hours a week, you study with us regularly, every weekday, whenever it suits you and without the need to commute. The lessons are short and intense and are all about you and your abilities. You don't lose contact with the language; you use it actively every day and you remember more every day thanks to our personal approach. We're definitely not a call centre; we're here for you to help you actually learn a foreign language.
Sure it is! Our teaching method is primarily aimed at developing your communication skills, but it is certainly not a few minutes of chatter on the wire. The other way around! You'll talk, practice grammar, repeat words, and ask questions about anything you're not sure about. You can write down everything important right away, or you'll find it all in your folder, which will be looked after by your lecturer, who will know you and your needs like no other. More than just a lecturer, we just like a personal approach that you'll enjoy learning with and will get you the right results.
So, try this – drop everything and try speaking Czech for five minutes right now, thoroughly and all the time. Quite hard, isn't it? Now try the same thing in a foreign language. You got a little sweaty, didn't you? So many words, grammar, effort in just 5 minutes! Every second teaches you something and you will make progress. We will use it to its maximum.
Learning a foreign language is a long-distance race, which tends to take more than five weeks. How fast you run it is up to you and your efforts. But whatever your goal, we will help you with it and lead you to it every day. We'll teach you to speak in a foreign language and not be afraid of it, no matter the mistakes. You'll find out how to learn a foreign language in a way best suited to you. Mostly, though, we'll teach you to be happy about foreign languages and want to pursue them – not because you have to, but because you want to.
Our method is effective, but it requires your activity. What does that mean? We will help you with a foreign language, but we will not learn it instead of you. Therefore, if you want to work on yourself, our method will help you. We will make you enthusiastic about the language, explain everything and give you the best tools. You get a partner in us who tells you what and how, motivates you every day, but most importantly, we will not work instead of you. But we're going to do our best to make you want to work and, most importantly, to keep you entertained.
It doesn't matter at all. We also have experience with total beginners including a number of seniors who are coming into contact with a foreign language for the very first time. And the lessons are going great for them. Everything is done calmly, we explain important things in Czech, we fully follow your pace and your options. You don't have to cram ahead, read through loads of textbooks and take extra lessons in language applications. Our goal is not to test you, but to teach you. That's why you don't have to be able to do anything at the beginning, however you will be able to do something at the end
Of course, teaching is geared towards motivating you to speak in a foreign language so you can improve day by day. However, anything that is not clear to you or you need to explain, will be resolved in Czech. We believe that gradually there will be less and less Czech spoken during the calls.
The plan of our teaching is not set in stone. It's very much the other way around. We adapt it not only to your abilities, but also to your specific requirements. Need to pick up vocabulary from your work area? Start speaking, so you can finally make calls to foreign colleagues without stress and overthinking? Not good at past tenses? You're due to graduate in a month, or you want to finally take those language exams? Whatever's special, we'll work it into our lessons and help you get right where you need to go.
You don't have to, because we do not include classic language textbooks to our teaching. That's why we've created our own teaching materials to deliver to you right into your personal folder with us on the web. You can also find tips on the best learning methods that will work just for you, according to your learning type – do you need to see or hear what you are learning, or do you have to walk while learning? We will advise you on how to use this to your advantage as much as possible. And we'll add a lot of informal learning tips with which learning becomes a welcome daily distraction for you.
Of course, that can happen. The lecturer will try to call you again, but if you don't pick up the call a second time, your lesson lapses without a refund. Therefore, it's better to try to cancel the call, or let us know in advance that it won't work out that day – tell us 24 hours in advance and we'll calmly agree to change. If you're interested in anything else about the conditions of our cooperation, check this out here.
No, you won't be writing the tests with us, at least not language ones. The only test we'll let you take will be a test of your learning type to work out together what style of learning suits you most. Are you a visual type and need to see the vocabulary? Are you more comfortable listening to everything important? Or you cannot sit still for a while and get new things in your head only when you are walking? We'll figure it out and use it specifically so that you enjoy learning that will have the maximum effect.
Yes, you can. You can pay for your course with us without any problem from the Cultural and Social Needs Fund (FKSP), just send us an order through your employer. Based on this, we will issue an invoice, which we will send back for reimbursement, and your course can begin.